New boat equipment product
Discover our new boat equipment products and boat maintenance products
Our Best Selling Boat Equipments
Discover the best sellers in Boat equipment and fittings...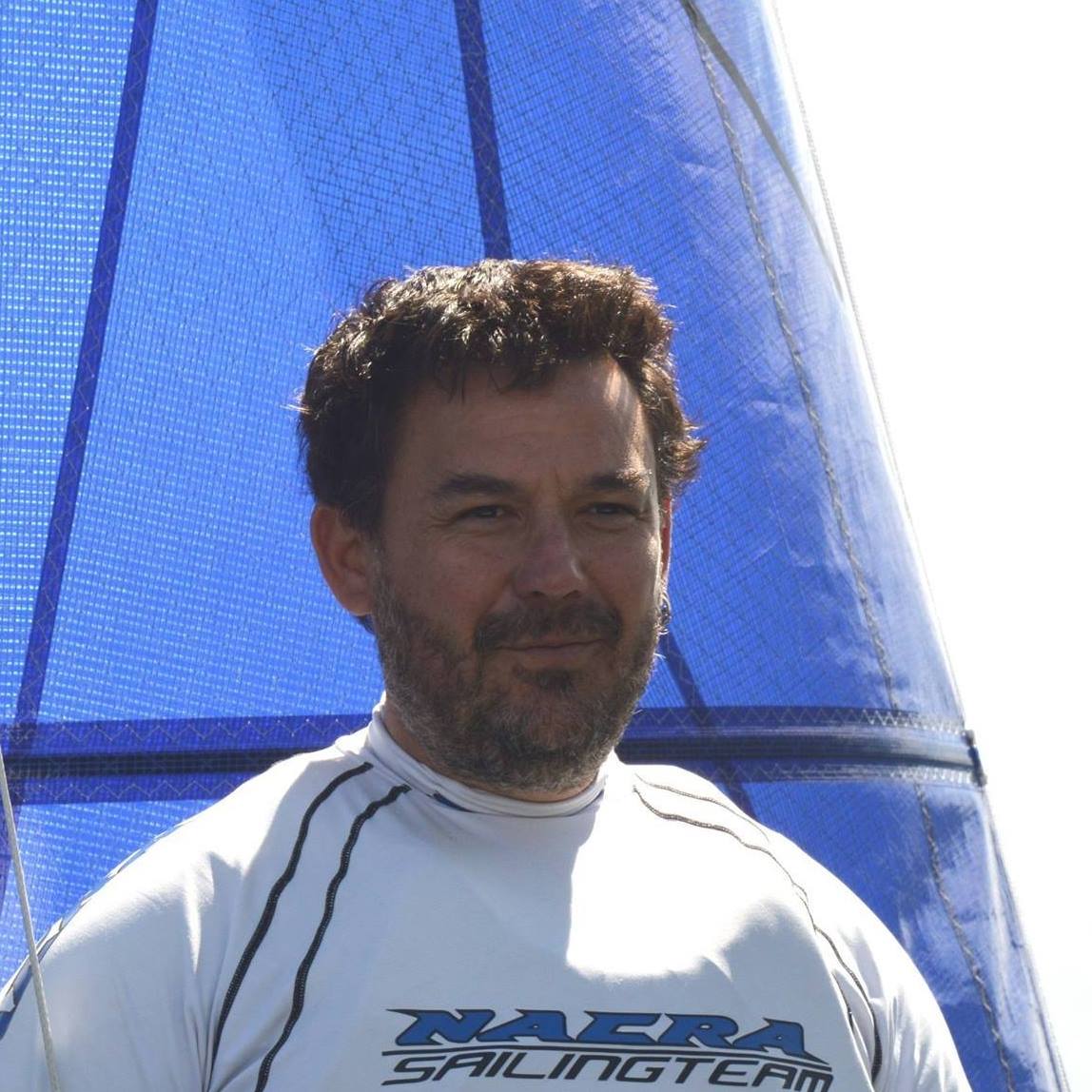 Online sale of boat equipment and maintenance products for boats
After spending 15 years working for large international companies based in Geneva, JrMinardi decided to work as an independent.
After a few months of research, the sector of activity was clearly identified, the field of Catamarans and Sailboats, H2O Sensations was born in July 2004. The goal was clear, to offer its customers products and services in the field of catamaran and sailboat. Allow customers to have a single point of contact for all questions and needs.
Since day one, JrMinardi is proud to say that H20 Sensations is:
Independent in all aspects (politically, financially, and from a business perspective).
Able to serve quickly and effectively
Offer a wide range of products specifically for Catamarans and Sailboats
Have a great experience in Regattas as well as Sailing Schools
Today, after several years in the market, H2O Sensations has become an international player specialized in the sale and repair of boat equipment, leisure equipment and boating, discounted boat hardware in over 30 countries, 340 days a year.
Do you have specific needs that you cannot find on the website, requirements and expectations? Do not hesitate to contact us, we will do our best to meet your needs.

Delivery within 24 hours
H2O sensations undertakes to deliver to you as soon as possible
Secure payment
Make your payments on our site securely

Quality Engagement
H2O is committed to offering you quality products that meet your requirements

Satisfied or refunded
H2O sensation undertakes to reimburse you in the event of receipt of non-compliant goods (excluding shipping costs and any additional costs)
The prices applied are taken from public rates, Swiss VAT included at 7.7% (unless otherwise indicated), in CHF, without packaging fees, shipping fees, transport, transport insurance, departure from Bellevue. The prices cited in the price lists can be changed at any time and without notice. Prices remain variable and become binding upon receipt of the invoice issued by H²O Sensations. Invoices issued by H²O Sensations will be considered as order confirmations and may also serve as Delivery Slips. The prices displayed on the "Eshop" Internet are only applicable for Internet orders. H²O Sensations is not required to apply the "Eshop" Internet rates in the case of direct sales. Swiss VAT will be deducted from the order for any delivery outside of Switzerland. The values on the "Eshop" Internet in EUR and USD are indicative and non-binding. In case of doubt, request a quote by email before your order or visit to the H²O-Sensations website.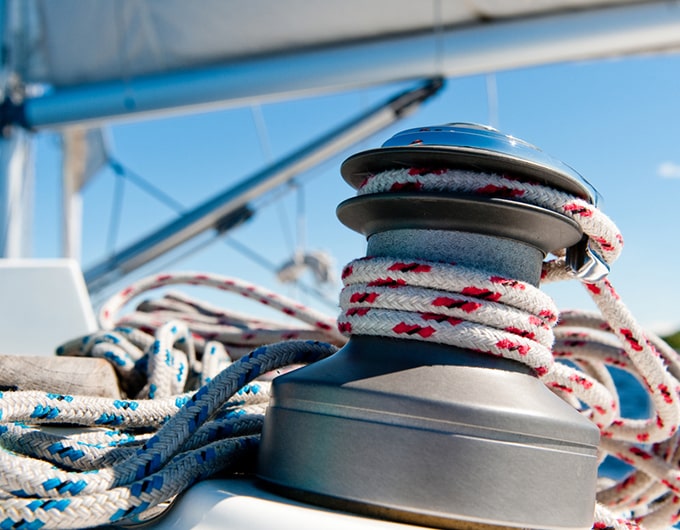 Since 2004, H²O Sensations has been committed to recycling and valuing all waste (paper, batteries, metals, glass, resins and other pollutants). Every work process, every movement is counted as accurately as possible to minimize its impact on the environment.
In 2010, when SwissPost's "Pro Clima" project was launched, H2O Sensations signed up for sustainable and environmentally friendly development by donating a portion of each shipment directly to the preservation of our planet. This is without additional cost to the end customer. More information on SwissPost's Pro Clima program.
Since 2004, H²O Sensations places a crucial importance on being able to quickly respond to the different requests that are addressed to them. Having physical stock, rather than theoretical or in the stock of suppliers, is paramount to us in order to meet your needs. As a result, the number of references increases every month, if not every day (as much as possible). Particular attention is given to avoid running out of stock, which often amuses people who have had the opportunity to visit our premises, which are frequently imagined as Ali Baba's cave...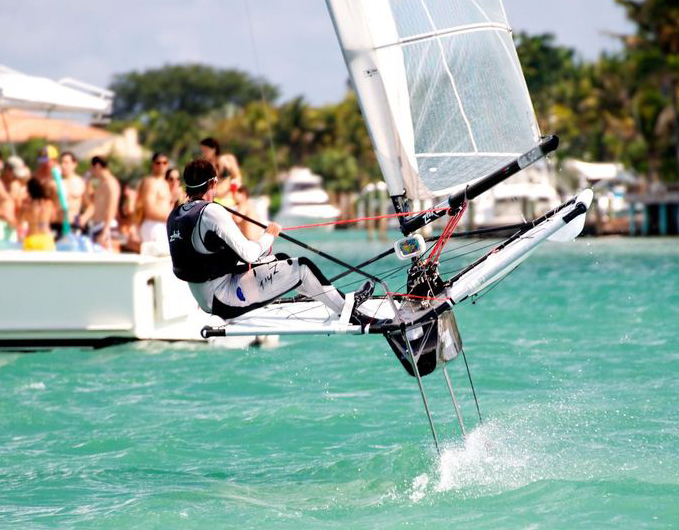 Do you deliver outside of Switzerland?
Yes, we deliver worldwide except for a few countries. The list of countries changes over time, you can do a checkout simulation to see if your country is available.
How to know the shipping price?
In order to get an idea of shipping prices, make a simulation by registering your name, first name and delivery address so that we can calculate a shipping price.
How can one find your store?
To access our warehouse, please check the "Store Contact" section on our website. You will find all the necessary information there.
Do I need to pay shipping taxes if I order outside of Switzerland?
Yes, depending on your delivery country, your order may be subject to import taxes or customs fees. As a customer, you are responsible for paying any amounts owed, as well as any other taxes or fees imposed by the laws in the country in question, upon receipt of your order.
H2O Sensations cannot be held responsible for non-payment of these taxes and customs fees or any other charges.
What should I do if I encounter a problem with the product?
If you have a complaint or concern about your order, please contact H2O Sensations upon receiving the merchandise. Our team will strive to find the best solution. Do not return the order without our agreement.
What types of products do you sell? And are they all of high quality?
The selection of brands offered is the result of many years of experience. Not only do we aim to offer you high-quality products, but we also place a strong emphasis on after-sales service that our suppliers can offer us. In case of chronic failure, we prefer to break the sales contract rather than have dissatisfied customers.
What is the best option, buying a new boat or a used one?
The best way to choose the boat you need is to contact us! We will advise you on the choice of boat that best meets your needs and expectations.